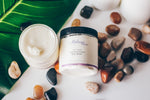 Meliora- Pursuit of betterness!
The Brand!
Luxury spa care at an affordable price, Meliora is a self-care brand that specializes in self-wellness.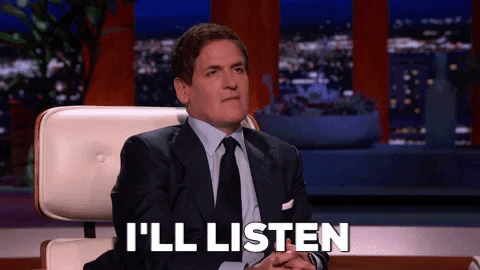 Although, Meliora is a skin care line, that is just one of our specialties, we pride ourselves in the wellness aspect. Our goal is to build a community of people dedicated to emotional wellness. Self-love is a concept people throw around but don't include its different compartments, such as: physical, mental, and our favorite, emotional wellness.
Our mission is making and selling high-quality, all natural skin care that not only nourishes the skin but trickles down into the soul. When you feel clean and relaxed, not only is it easier to quiet the world's noise but it's the first step into the journey of self-love and self-care.
The wellness aspect!
Self-love is a lot more than lighting a candle, posting a picture about said candle and then blowing out the candle.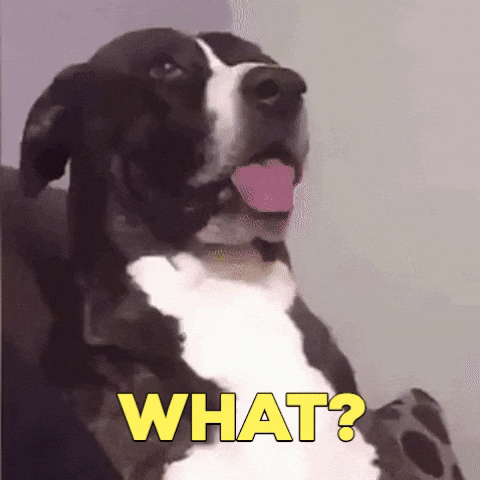 Don't misunderstand, candles are a great part of self-care because it can set a calming mood and can invigorate your senses, but self-care is maintenance. Maintenance is great for upkeep, but that's just it, it's upkeep. We encourage the upkeep but our job is the foundation! We help you ask yourself questions that get to the depths of who you are as an individual.
Dating "you" we call it! Dating yourself is having to see what you like and dislike, mapping out your own red and green flags as well as how they got there. Doing constructive work on childhood traumas and learning to forgive yourself for the mistakes that those traumas lead too. The part we are most excited about is the community we are trying to build behind it!
The physical aspect!
Other products that we use on an everyday basis have a plethora of chemicals and ingredients that, believe it or not, are illegal in many other countries. A perfect example of that being parabens, which are believed to be linked to breast cancer and skin cancer.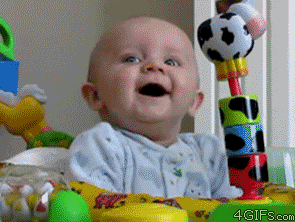 That got serious real quick! Parabens have been illegal in EU as of April 2015, and have continued to regulate its entry into Europe. Parabens are commonly found in our lotions, foundations, and quite a few other beauty products. When we put harmful ingredients on our body, those ingredients seep into our body, our blood and then make their way into our lymphatic system. https://www.ewg.org/what-are-parabens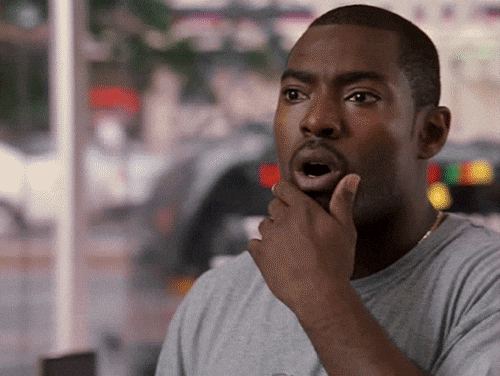 Woah! Scary stuff right? But don't despair that's where we come in; our products are handcrafted with not just love but natural ingredients, most of which you can name. Imagine working on your emotional health on Tuesday and smothering yourself with harmful chemicals on Thursday? Meliora is a one stop shop by all aspects of the term; you come for the good skincare but stay for the conversations that need to be had with oneself. 
Meliora is Latin for the pursuit of betterness and that's exactly what we do here. So stay awhile, I know with all of me you won't regret joining our Meliora community. Together we are going to do better, while looking better, feeling better and with a community of beautiful people behind you.